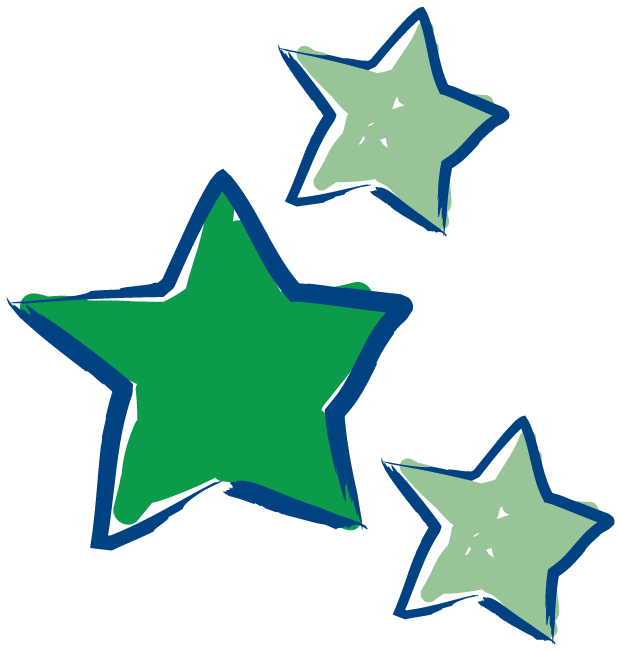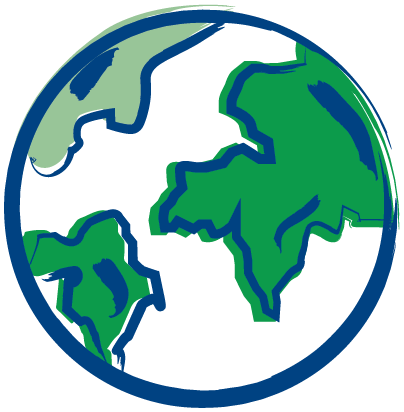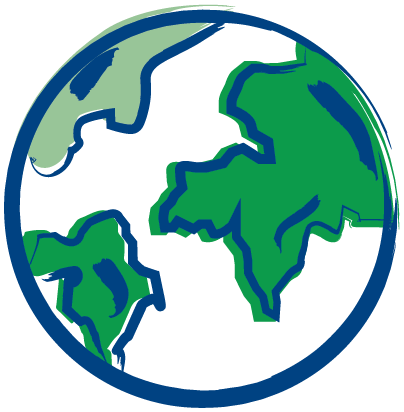 Promoting Reform To Improve & Modernise Education
Bayelsa Promoting Reform to Improve & Modernise Education (BayelsaPRIME) is the core state-wide basic education reform programme of the Bayelsa State Government.
BayelsaPRIME represents the vision for a stronger Bayelsa State. It is set to deliver dramatic improvements in learning outcomes for public school children across the state. It will accelerate the numeracy and literacy skills of Bayelsa's pupils, enabling them to compete with their peers anywhere in the world.
Solutions to Learning Porverty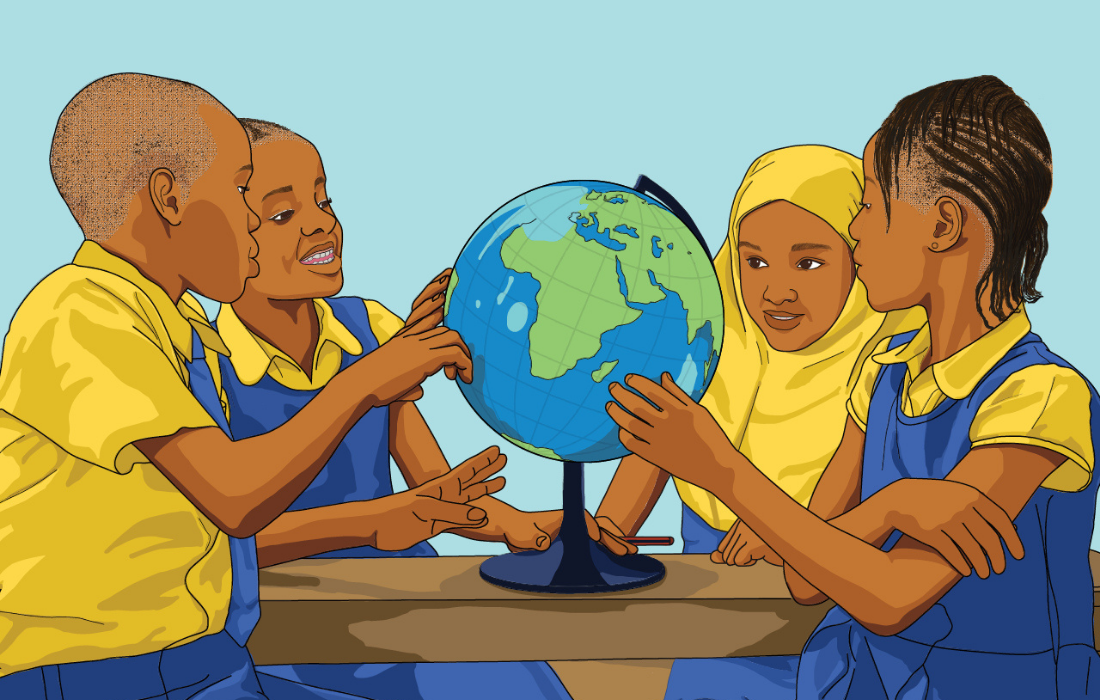 Solutions To Learning Poverty
2019 Nobel Prize-winning economist, Professor Michael Kremer's ground-breaking study announced learning gains among the largest ever measured in international education. The impact of the methodology, underpinning BayelsaPRIME, is among the greatest of any rigorously studied intervention in emerging markets.


A look at education transformation milestones in Bayelsa State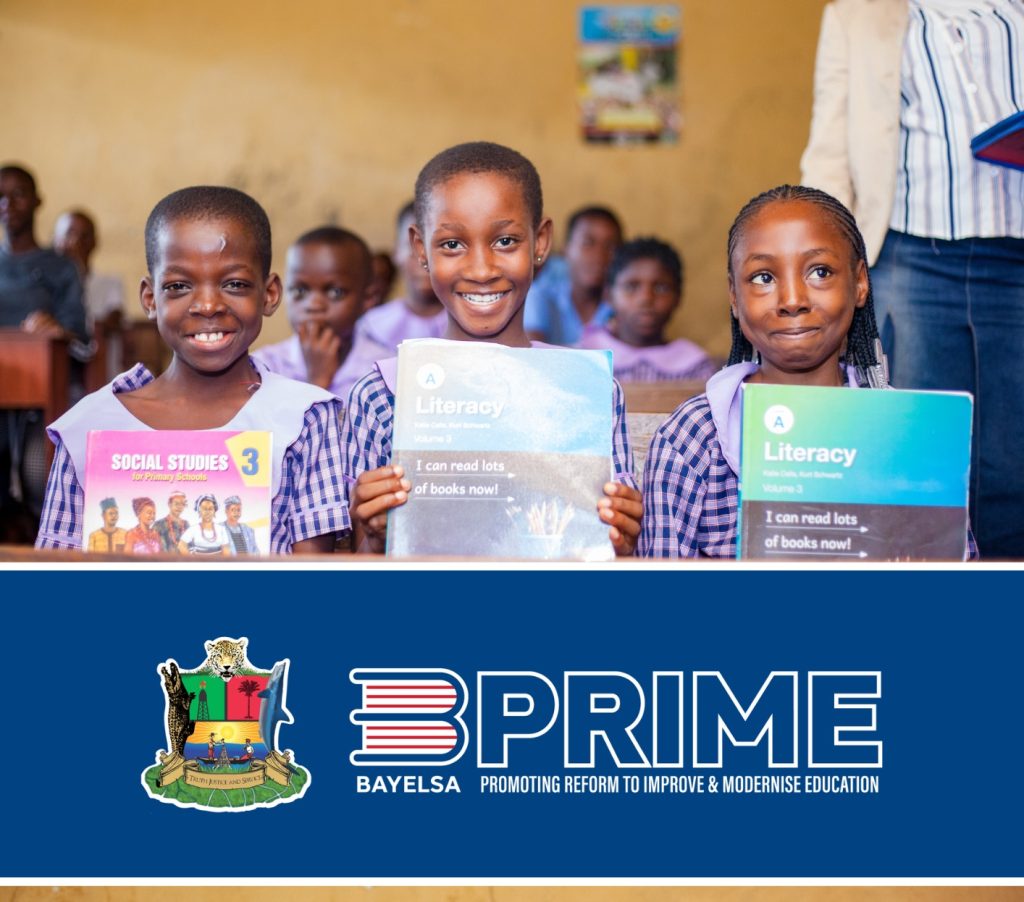 The news about recent activities for BayelsaPRIME
BayelsaPRIME, a technology based basic education reform programme, is aimed at delivering dramatic improvements in learning outcomes in public schools
Bayelsa State Commissioner for Education, Dr. Gentle Emelah has rated the state's basic education reform programme, BayelsaPRIME high as he
The Bayelsa State Commissioner for Education Dr. Gentle Emelah, has called on parents and guardians to take advantage of the
BayelsaPRIME was launched to address major challenges facing the basic education system. These challenges which include teacher absenteeism and truancy, poor teaching materials and learning content, lack of accurate data for decision making and outdated classroom and school management methodology had left the public school system with poor learning outcomes for decades.

BayelsaPRIME is transforming all government primary schools into powerful institutions of learning using an innovative technology and data-driven platform, coupled with high-quality learning materials, effective training and ongoing coaching for teachers and school leaders, and technology-enabled support teams.